London South Bank University is seeking to appoint an External Examiner for the Masters programme in Cybercrime ...
As digital technology becomes more necessary for full participation in society, many commentators raise concerns regarding the 'digital divide'.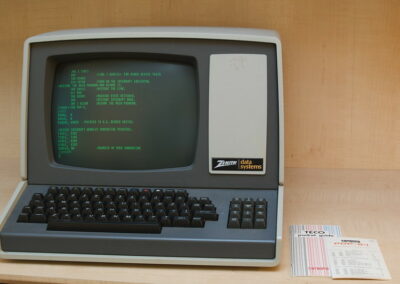 In broad terms, lawtech has developed in three waves.  Each wave has flowed into the next and continued through it.